Our team
Our team is composed of licensed auditors and accountants, with experience working with generally accepted accounting practices including IFRS and local GAAP, and International Standards on Auditing. Our competence and integrity ensures high quality of services provided to clients. Our auditors are among the first licensed auditors in Kosovo. Our consultants bring extensive knowledge of both, public and private financial management.
Our team is the first team that has worked in Audit Quality Assurance as required by IFAC. It is our team that developed a training program for accountancy profession in Kosovo and financial management in public sector.
As members of Society of Certified Accountants and Auditors of Kosovo (SCAAK), a full member of International Federation of Accountants (IFAC) we are required to maintain highest professional and ethical standards.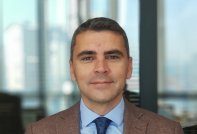 Lulzim Zeka
Partner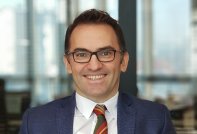 Lekë Musa
Partner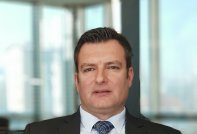 Lulzim Berisha
Partner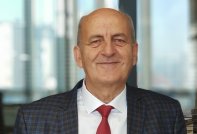 Bashkim Uka
Partner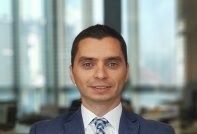 Petrit Zeka
Managing Director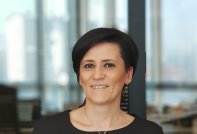 Arbresha Tuhina
Manager, Advisory Services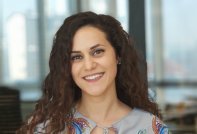 Arta Xhema
Senior, Advisory Services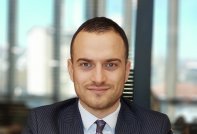 Altin Sahiti
Senior, Assurance Services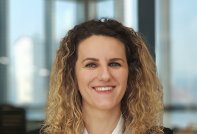 Toska Ejupi
Senior, Advisory Services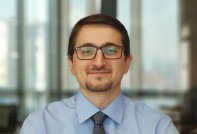 Palush Doda
Junior, Advisory Services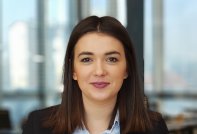 Flaka Kryeziu
Junior, Advisory Services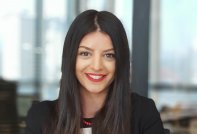 Agnesa Avdiu
Junior, Advisory Services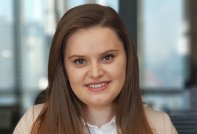 Rinda Maliqi
Junior, Assurance Services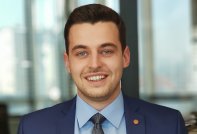 Ylli Lonçari
Junior, Assurance Services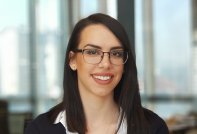 Blina Bakalli
Junior, Advisory Services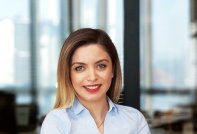 Megi Nishevci
Junior, Advisory Services